The Experience
Relax and experience deluxe with our Unscented Pedi in a Box 4 Step. This all-in-one spa pedicure kit is infused with organic virgin olive oil to hydrate skin and strengthen its moisture barrier. Sometimes you just need a me moment. Treat your feet to a well-deserved pampering with our Unscented pedicure that is as gentle as a cloud. Infused with organic virgin olive oil, you'll love its pure and mild formula that's perfect for sensitive skin. Fun tip, you can mix this pedicure with your favorite essential oil to create your own custom scent! It's the perfect self-care sesh, you'll instantly go from blah to 'Ahhh'.
The Perfect Pedi For:
DIY At-Home Pedicure
Deluxe Spa Pedicure
Netflix & Chill
After a Long Workday
What's Inside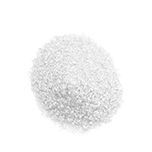 SALT SOAK
DETOXIFIES & DEODORIZES THE FEET.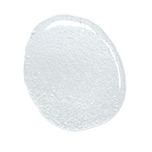 SUGAR SCRUB
GENTLY EXFOLIATES DEAD SKIN.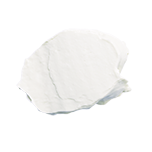 MUD MASQUE
CLEANSES PORES FOR SMOOTHER SKIN.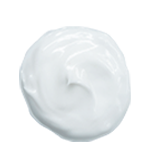 MASSAGE BUTTER
HYDRATES AND SOOTHES SKIN.
How to Use
Step 1: Sea Salt Soak
Pour sea salt soak into a warm foot bath and mix well. Soak feet for 5-10 minutes to detoxify and deodorize. 
Step 2: Sugar Scrub
Massage sugar scrub onto feet and lower legs to gently exfoliate. Rinse thoroughly with lukewarm water. Dry gently with a towel.
Step 3: Mud Masque
Apply mud masque on feet and lower legs to remove impurities from the skin, unclog pores, and absorb excess oil. Leave it on for 3-5 minutes until dry. Rinse off with lukewarm water and pat skin dry.
Step 4: Massage Butter
Spread massage butter onto feet and lower legs and massage gently until fully absorbed for maximum hydration.